Sealcoating Contractors Boise, ID | Parking Lot Maintenance | Asphalt Repair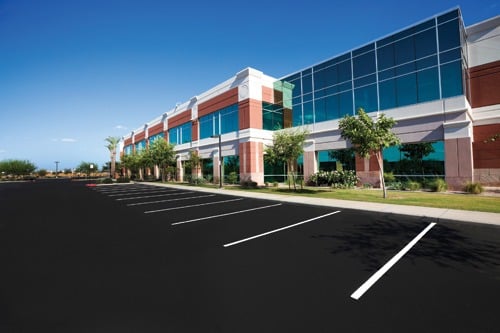 SealMaster / Boise
The One-Stop-Source for Pavement Maintenance Products and Equipment
Pavement Maintenance Contractors save valuable time and money with everything under one roof including Parking Lot Sealer, Crack Filler, Asphalt Repair Products, Traffic Paints, Tennis Court Surfacing Products, Sealcoating and Crack Filling Equipment, tools, accessories and more.
Find a Sealcoating / Parking Lot Maintenance Contractor in Boise and Vicinity
Schedule your FREE Pavement Inspection and Estimate for Asphalt Sealcoating, Crack Filling, Asphalt Repair and Striping
Our nationwide network of highly trained and experienced pavement professionals are available to provide on-site project recommendations as well as full application services to assure quality results at competitive prices on every project.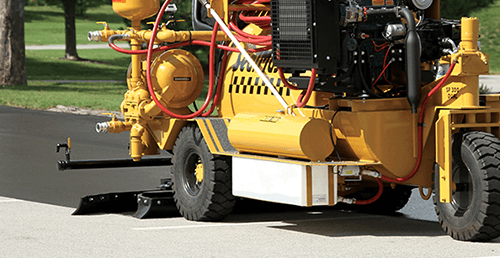 One-Stop Source for Pavement Maintenance Supplies and Equipment - Boise, Idaho - SealMaster, a leading global supplier of pavement maintenance supplies and equipment, has opened a manufacturing plant, distribution center, and retail showroom at 6438 S. Supply Way in Boise, Idaho. After purchasing the rights to the SealMaster franchise territory that serves all of Idaho, third-generation Boise...
read more
The sealcoating season in Idaho comes and goes quickly. It has everything to do with the Gem State's cool summer nights. Sealcoat will not cure properly unless the temperature is at least 50 degrees Fahrenheit and rising over the 24 hours following application. It's important to work with a contractor who abides by this specification.
As a homeowner, property manager, maintenance supervisor, or business owner, it's important for you to pay attention to the weather conditions when sealcoat is scheduled for application. If rainfall is forecast for any time with 24 hours of your scheduled application date, then you and the contractor should reschedule the job. Sealer won't cure properly if it is exposed to water during that time period.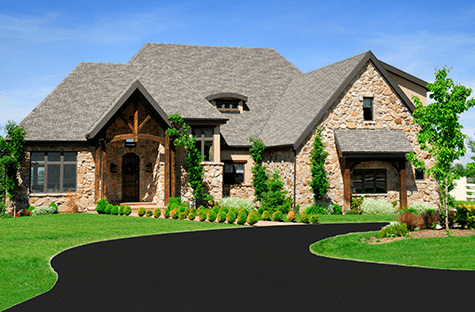 Routine Maintenance Can Extend the Life of Your Pavement by Decades
Enhances curb appeal and helps protect Idaho property values
Sun, rain, snow, chemicals, age, maintenance and other factors impact pavement performance and longevity. As soon as pavement is installed, the sun will begin the oxidation process, chemicals will break down the binder that holds pavement together, traffic will cause distress, and the list goes on. At SealMaster, we know the only factor over which anyone has control—in this case—is maintenance, our specialty.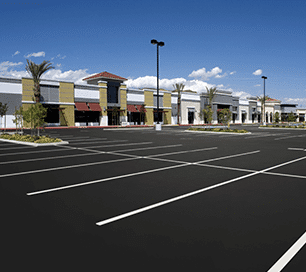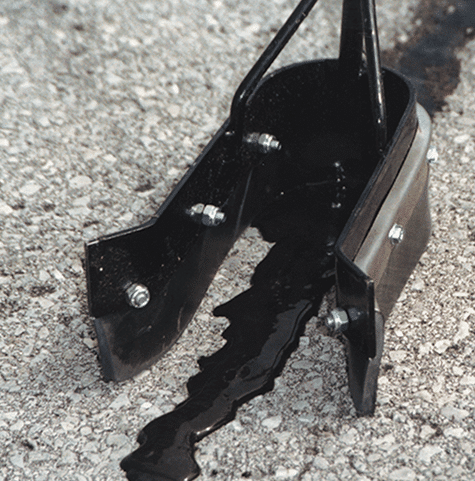 SealMaster manufactures durable pavement sealer formulations engineered for driveways; parking lots; roads in community associations, cities, townships, counties, and parks; bicycle and running paths; and sports courts, too. Our high-performance crack sealants expand and contract with pavement to keep water out—the chief culprit in pothole formation. We have fast-acting permanent pothole patch to take care of those, too. In fact, SealMaster distributes a full line of pavement maintenance products and equipment to keep pavement performing at and looking its best.
If pavement is routinely treated with preventive maintenance, its service life can be extended by decades.
In the most basic sense, filling cracks and routine sealcoating can go a long way toward prolonging the life of your asphalt assets. Better news yet: This approach to maintenance costs six to ten times less than elaborate repairs or replacement if pavement is left to deteriorate.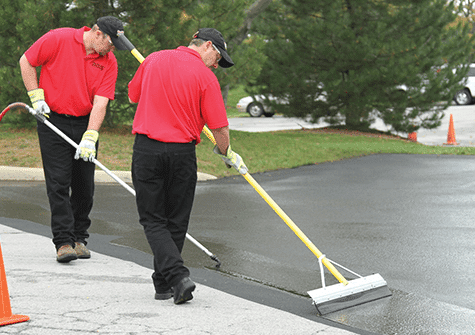 With the nation's largest network of sealcoating contractors, SealMaster can help you find one who will care about the quality of the job not only at the time of application but long after it's done. Given the short season, pavement maintenance contractors are busy, so it's good to schedule sealcoating work well in advance. June, July, and August are the only months in Idaho that typically have overnight temperatures conducive to proper curing.
No matter what part of the state you're in—Boise , Nampa, Twin Falls, Pocatello, Idaho Falls, Sun Valley, Ketchum, Lewiston, Coeur d'Alene, Sun Valley, Meridian, Caldwell, Post Falls, Rexburg, Eagle, Kuna, Ammon, Chubbuck, Hayden, Mountain Home, Garden City, Jerome, Burley, or a point in between—we can help you locate a contractor who's a fit for your job.
Find a Sealcoating Contractor Near You
SealMaster has the industry's largest network of pavement sealcoating professionals. Let us help you beautify, protect and preserve your parking lot, driveway or road.
CLICK HERE FOR FREE ESTIMATES IN:
For all other cities in Idaho, click here.
SealMaster/Boise
6438 S Supply Way
Boise, ID 83716
(208) 392-1483
Knowledge is power. Learn all there is to know about pavement maintenance in our information library.
Simply click on a white paper below to learn more!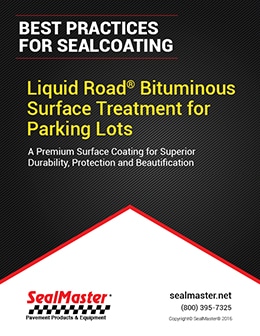 Liquid Road Bituminous Surface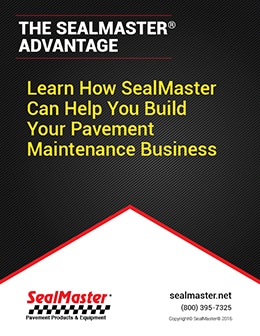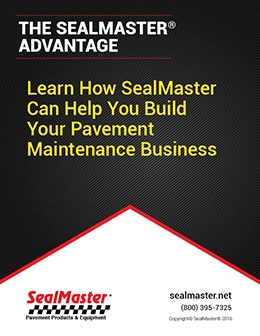 SealMaster Sealcoating Products and Equipment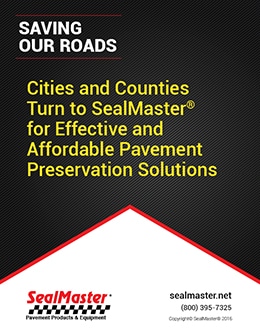 Pavement Preservation for Roads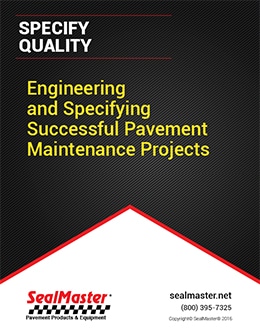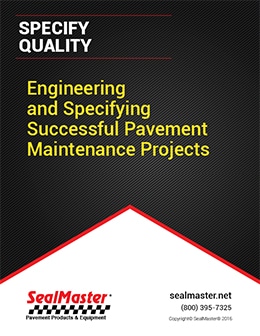 How to Specify Sealcoating Projects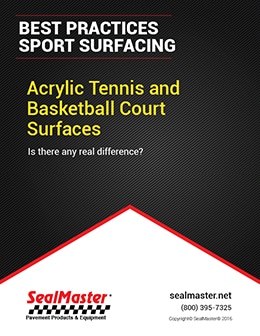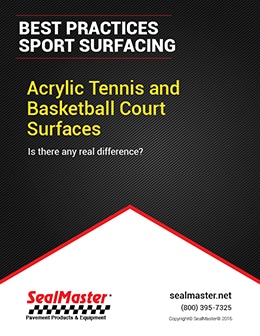 Acrylic Tennis and Basketball Courts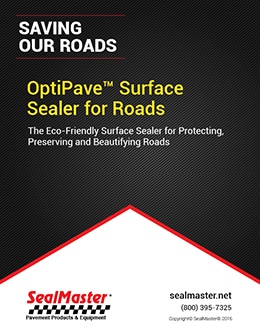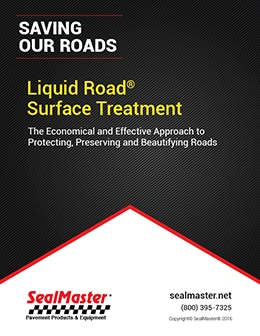 Liquid Road Surface Treatment for Roads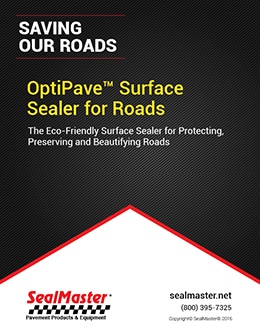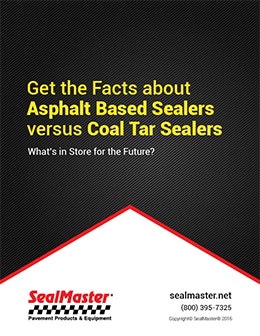 Asphalt vs. Coal Tar Pavement Sealer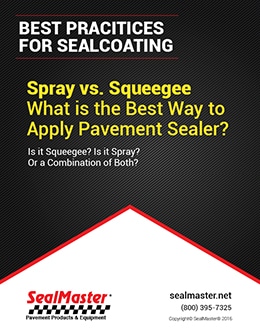 Spray vs. Squeegee Sealer Application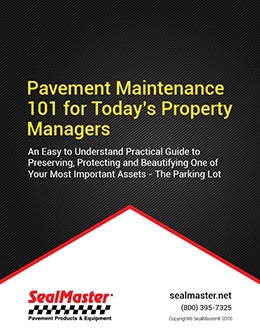 Pavement Maintenance Guide for Property Managers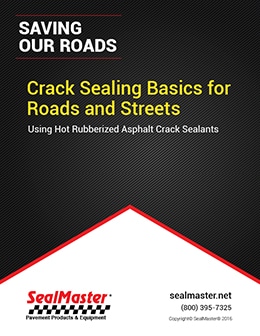 Hot Pour Crack Sealing Tutorial