The One Stop Source for all Your Pavement Maintenance Needs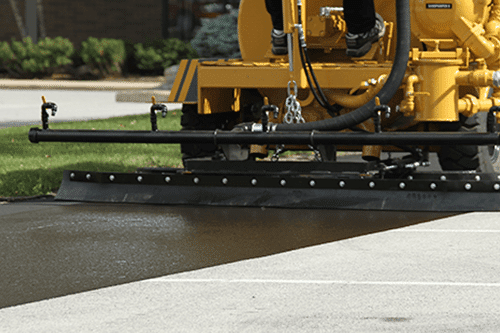 Sealcoating Contractor
SealMaster has the industry's largest network of professionally trained sealcoating contractors dedicated to assuring successful results at competitive prices.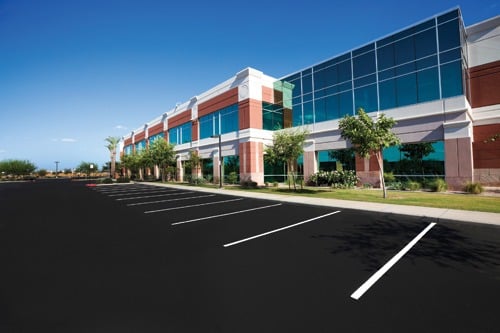 Property Manager
Sealcoating and Asphalt Parking Lot Maintenance Solutions for Today's Property Manager. SealMaster has become the No. 1 choice for Parking Lot Maintenance and Sealcoating among Property Managers.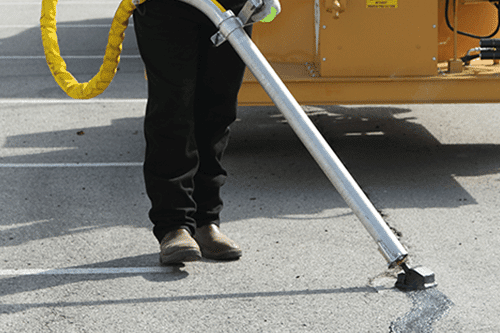 Road Maintenance
Pavement maintenance savvy cities and counties turn to SealMaster for effective and affordable asphalt road surface coatings and asphalt crack filling technologies to extend the life of their asphalt roads.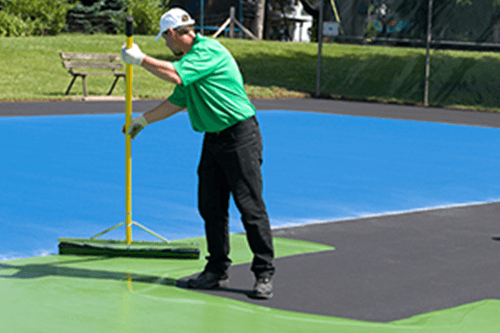 Sport Surfacing
SportMaster is a globally recognized leading manufacturer of tennis court resurfacing products, tennis court paint, and tennis court crack filling and repair products.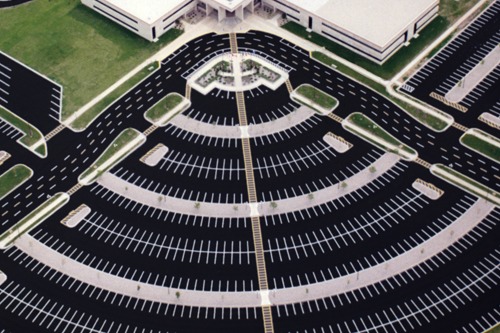 Architect/Engineer
For over 40 years, Architects and Engineers have turned to SealMaster for guidance on specifying successful Sealcoat and Parking Lot Maintenance projects.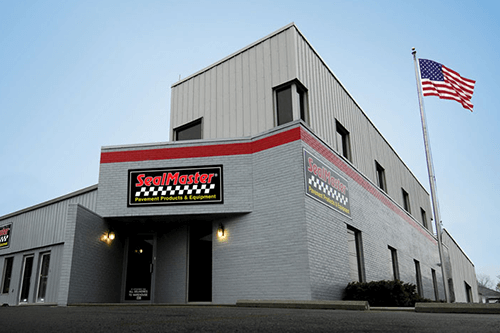 Franchise Opportunities
Become Part of the SealMaster Team
The SealMaster Franchise Program offers qualified entrepreneurs an excellent opportunity to become part of an organization recognized as an industry leader.
Resource Menu
Access videos, specifications, safety and technical data sheets, equipment maintenance manuals and other information dedicated to pavement maintenance and preservation.


Product Technical Data Sheets (TDS)






Sealcoat Material Calculator