Sealcoating Contractors Albany, NY | Parking Lot Maintenance | Asphalt Repair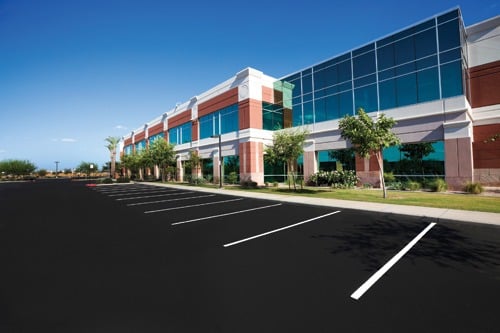 SealMaster / Albany
The One-Stop-Source for Pavement Maintenance Products and Equipment
Pavement Maintenance Contractors save valuable time and money with everything under one roof including Parking Lot Sealer, Crack Filler, Asphalt Repair Products, Traffic Paints, Tennis Court Surfacing Products, Sealcoating and Crack Filling Equipment, tools, accessories and more.
Find a Sealcoating / Parking Lot Maintenance Contractor in Albany and Vicinity
Schedule your FREE Pavement Inspection and Estimate for Asphalt Sealcoating, Crack Filling, Asphalt Repair and Striping
Our nationwide network of highly trained and experienced pavement professionals are available to provide on-site project recommendations as well as full application services to assure quality results at competitive prices on every project.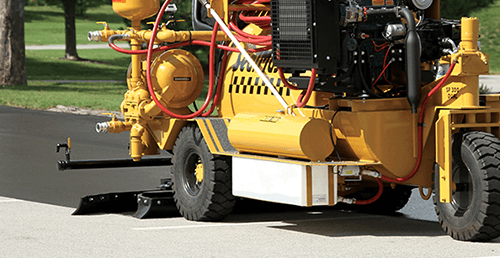 Contact SealMaster Albany
The extreme weather creates a variety of enemies for Albany's asphalt surfaces.
Moisture intrusion in asphalt driveways and parking lots causes the asphalt binder (glue) that holds the pavement together begins to oxidize and weather soon after installation. Oil, gas and salt cause further damage to the pavement surface. All of the environmental distress is why asphalt goes from a newly laid fresh black appearance to a drab, aged, oxidized gray appearance.
Parking lot and driveway cracks in New York's capital can be a real problem.
Penetration of moisture that freezes and thaws in the hot and cold climate of Albany County can also work to wear the aggregate that makes up pavement, causing damage and deterioration. Once cracks open up on the surface, it is very important to keep the cracks sealed off with a crack filler. This minimizes the flow of water into the asphalt surface and base, stopping growth and new crack formation.
Asphalt Maintenance
SealMaster's network of contractors are qualified to perform all phases of asphalt maintenance and repair.
Some common repairs and procedures that they will complete are:
Asphalt sealcoating
Asphalt and pothole repair
Asphalt crack filling & sealing
Parking lot striping




With a proper maintenance program including sealcoating, crack filling, and asphalt and pothole repair, we can keep your asphalt surfaces looking new, protect them from the extreme weather common in The Empire State, and more than double their service life.
Locate a contractor by filling out the form on this page to learn more about crack filling your driveways and parking lots in and around Albany, including the surrounding communities of Alamont, Averill Park, Ballston Spa, Bethlehem, Castleton-on-Hudson, Clifton Park, Cohoes, Country Knolls, Green Island, Hampton Manor, East Glenville, Mechanicville, Menands, Niskayuna, Ravena, Rensselaer, Saratoga Springs, Schenectady, Scotia, Troy, Voorheesville, Watervliet, Westmere, West Sand Lake, and Wynantskill.
Find a Sealcoating Contractor Near You
SealMaster has the industry's largest network of pavement sealcoating professionals. Let us help you beautify, protect and preserve your parking lot, driveway or road.
CLICK HERE FOR FREE ESTIMATES IN:
Albany
Buffalo
Long Island
Rochester
Syracuse
For all other cities in New York, click here.
SealMaster/Albany
30 Railroad Avenue
Albany, NY 12205
(518) 390-0227
Knowledge is power. Learn all there is to know about pavement maintenance in our information library.
Simply click on a white paper below to learn more!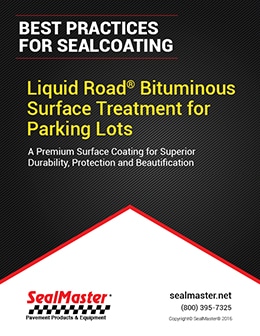 Liquid Road Bituminous Surface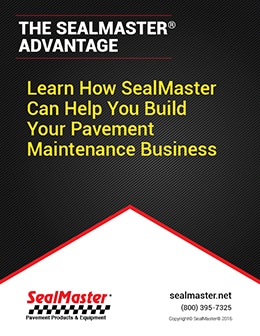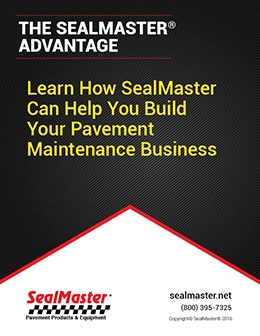 SealMaster Sealcoating Products and Equipment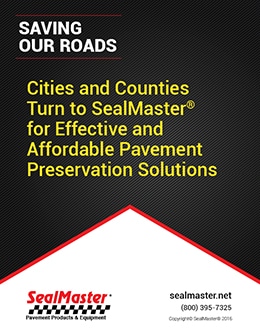 Pavement Preservation for Roads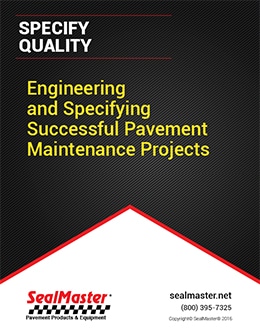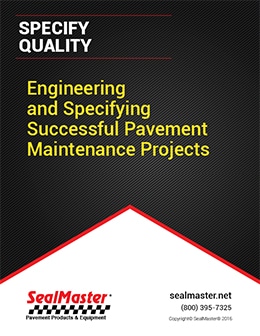 How to Specify Sealcoating Projects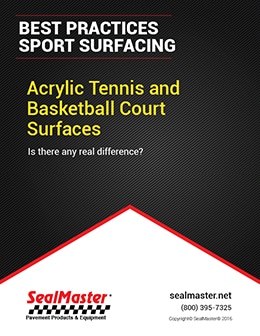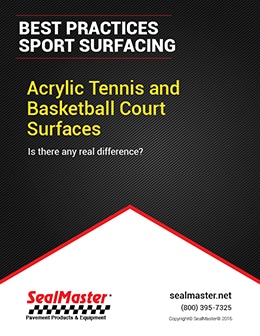 Acrylic Tennis and Basketball Courts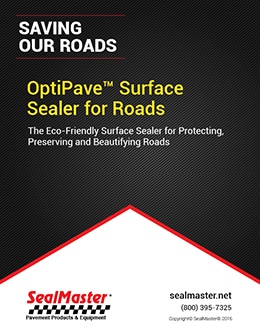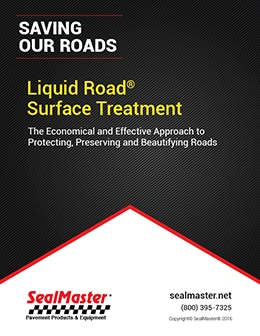 Liquid Road Surface Treatment for Roads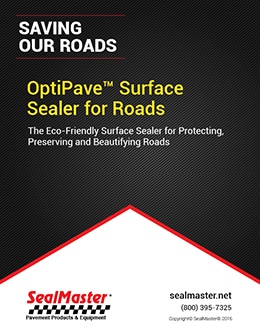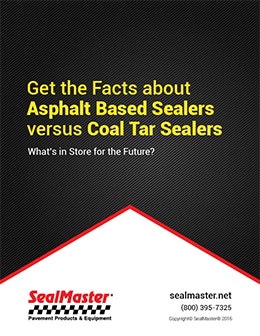 Asphalt vs. Coal Tar Pavement Sealer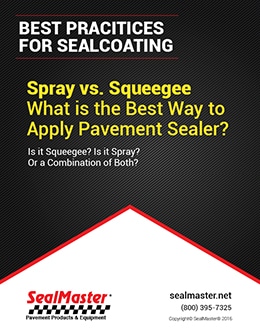 Spray vs. Squeegee Sealer Application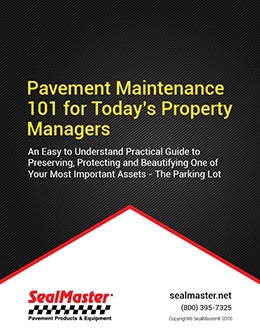 Pavement Maintenance Guide for Property Managers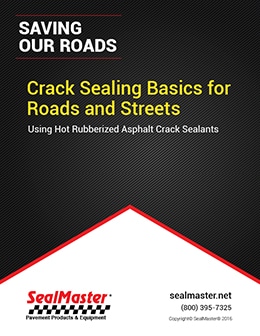 Hot Pour Crack Sealing Tutorial