SealMaster / Salt Lake City
One-Stop Source for pavement maintenance and sport surfacing products, equipment, and expertise
Headquartered in Greater Salt Lake, SealMaster Utah is locally owned and manufactures asphalt pavement sealer at our West Valley City facility, serving the entire state.

Salt Lake City, UT Sport Surfacing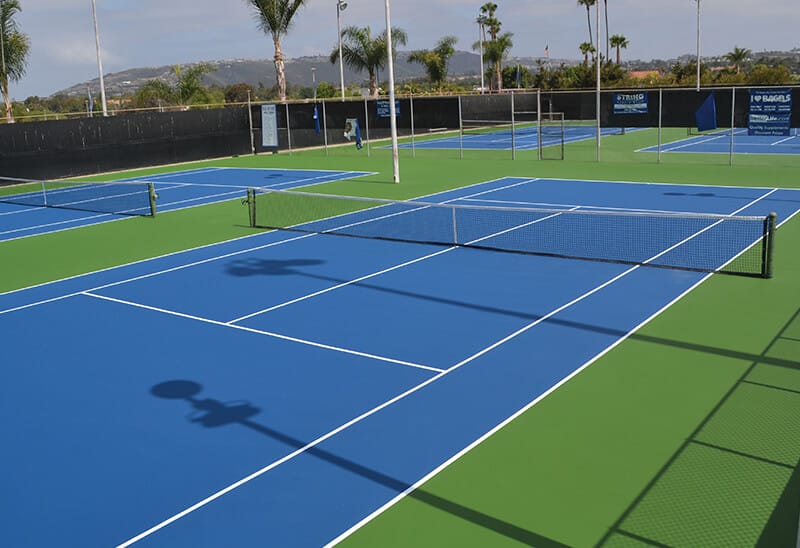 Sport Surfacing Solutions for Courts, Running Tracks, Skate Parks, and More
SportMaster sport surfaces are installed throughout the world on public and private tennis, pickleball, and basketball courts; running tracks, skate parks, and more. Whether installing or repairing indoor or outdoor sport surfaces for sanctioned competition, high-end facilities, school and park systems, or backyard play, SportMaster has technologically advanced coatings and systems ideal for an array of applications.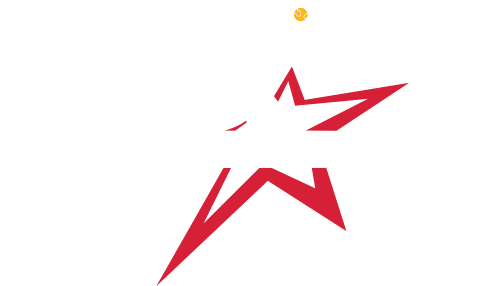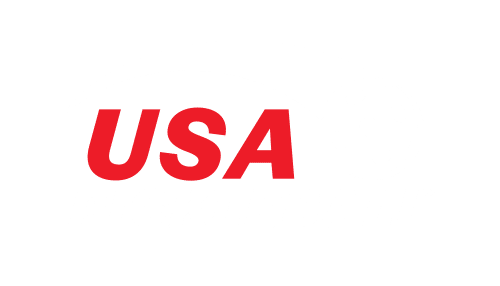 SealMaster Utah Champions Pickleball
Pickleball is the fastest growing sport in Utah and the United States. Demand for court time and pickleball court installations has never been higher. We at SealMaster Utah are committed to supporting the growth of this family friendly sport that keeps people of all ages active and engaged in our greater pickleball community.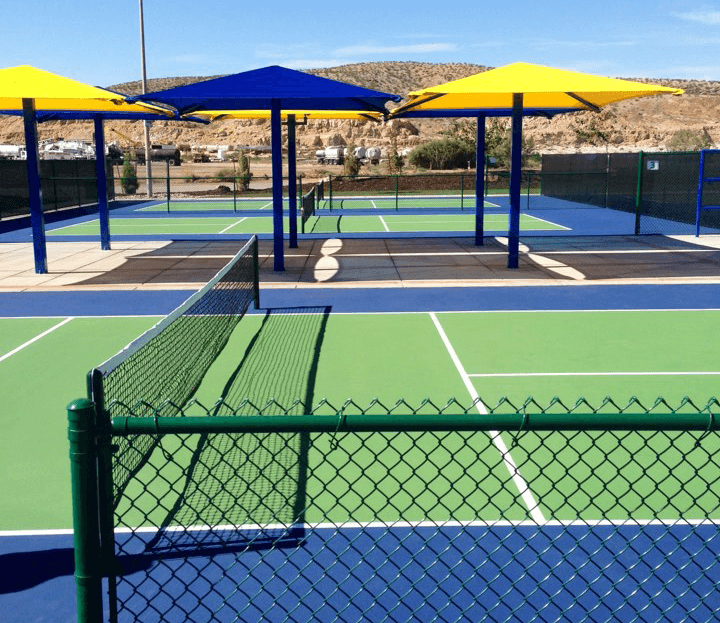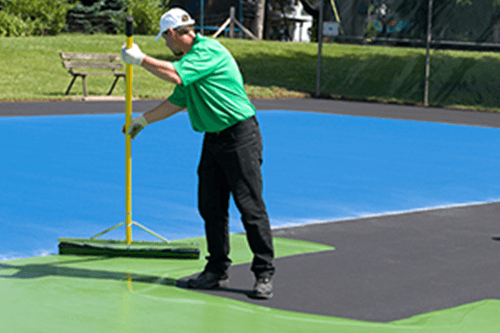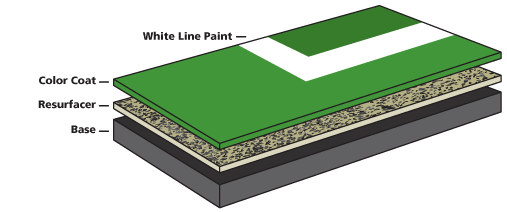 Sport surfacing is a unique trade, and sport surfacing products are not available in common hardware stores. In response to a high volume of "pickleball court paint" requests, SealMaster Utah hosts a weekly class on pickleball and tennis court resurfacing every Wednesday at 2:30 p.m.  Sport surfacing contractors, sealcoating contractors who wish to add the service to their lineup, parks and recreation personnel, and others who want to learn the steps and techniques involved may inquire here about registration.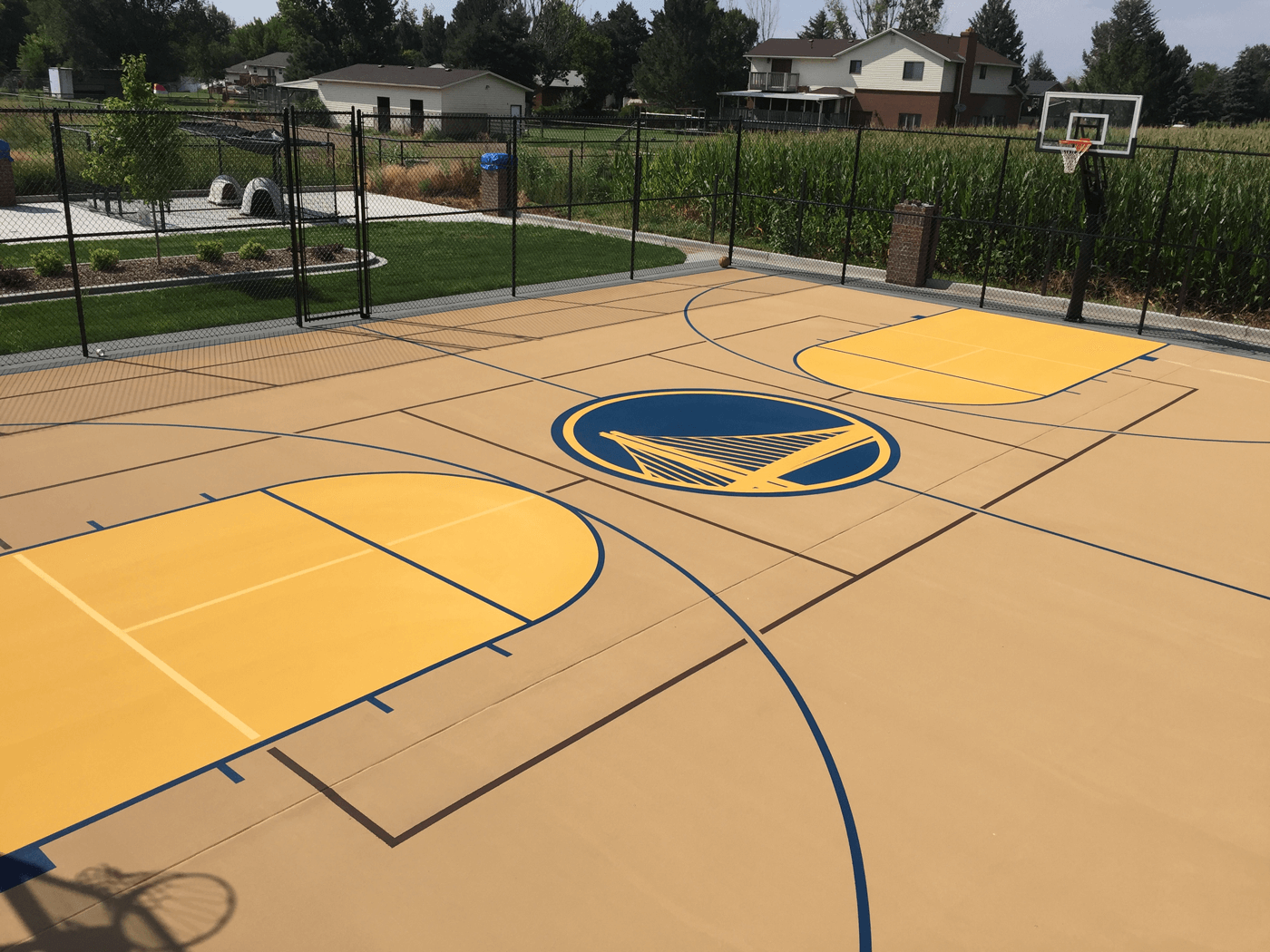 SportMaster Coatings and Systems
SportMaster's PickleMaster court coatings and systems are like SportMaster tennis court and basketball court coatings and systems. They feature 100-percent acrylic resins to ensure long-term protection, resist fading, and withstand a variety of weather conditions from ice and snow, to intense heat and ultra-violet rays. Properly installed sport surfaces are also integral to protecting concrete and asphalt investments.   Likewise, SportMaster's SkateMaster system is used for roller blading, skateboarding, shuffleboard courts, playgrounds, multi-purpose areas and more. And our TrackMaster system for running tracks can also be used on walking and jogging paths, and other concrete and asphalt surfaces.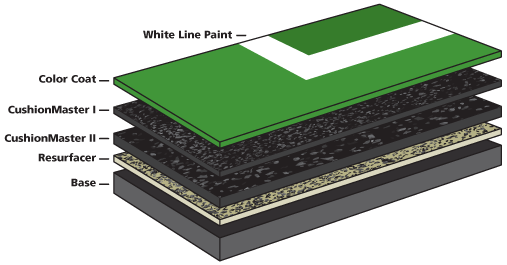 For added comfort that provides dynamic response to body impact, decreases foot and leg shock, and reduces fatigue, SportMaster coatings can be used with our ProCushion System. It's composed of flexible, elastomeric, acrylic coating layers filled with rubber granules to create cushioned, shock-absorbent surfaces, without disrupting ball bounce.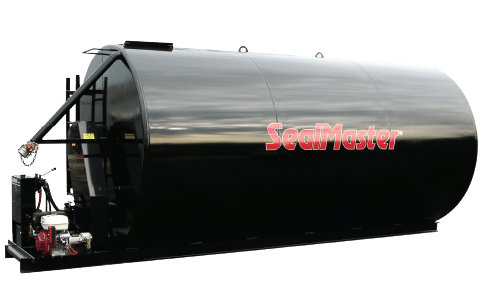 SportMaster Non-Slip Color Coating Options
SportMaster coatings are available in 18 standard colors and more than 100 custom options with our ColorPlus Fusion system; and they contain fine, rounded aggregate for slip-resistance and to minimize ball wear.
If you are interested in getting cost estimates for court construction or resurfacing, contact us online or call us at 801-633-0888 for referrals to qualified sport surfacing contractors in your area.
Architects and engineers working on green building projects can earn LEED credits using certain colors of SportMaster 100 percent acrylic, water-based sport surfaces.  Featuring low levels of volatile organic compounds, SportMaster coatings provides a safe environment for athletes and tennis court resurfacing companies that use SportMaster repair products and sport surfaces. With a variety of colors, our sport surfaces offer choices that can contribute to LEED credits for low solar reflective index (SRI). This results in cooler sport surfaces and surrounding area, or heat island reduction. SportMaster sports surfaces uses only recycled rubber in our cushioned premium tennis court resurfacing systems.
Owner of SealMaster/Hawaii Opens Second Franchise in Utah - West Valley City, Utah - SealMaster, a leading global supplier of pavement maintenance supplies and equipment, has opened a manufacturing plant, distribution center and retail showroom in in West Valley City and will serve the entire state of Utah. With more than 100 privately owned locations nationwide, this is Lyle Moody's second...
read more
Find a Sealcoating Contractor Near You
SealMaster has the industry's largest network of pavement sealcoating professionals. Let us help you beautify, protect and preserve your parking lot, driveway or road.
SealMaster/Salt Lake City
(801) 252-8996
(801) 875-2607
6778 West 2100 South
West Valley City, Utah 84128
Knowledge is power. Learn all there is to know about pavement maintenance in our information library.
Simply click on a white paper below to learn more!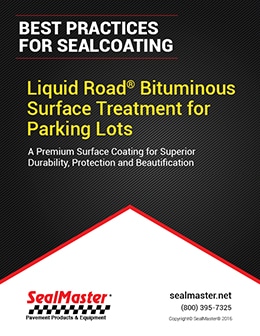 Liquid Road Bituminous Surface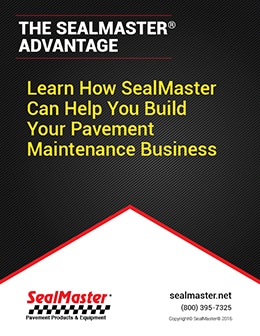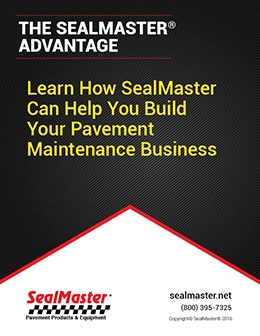 SealMaster Sealcoating Products and Equipment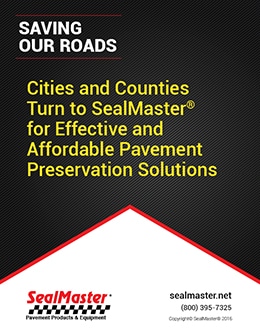 Pavement Preservation for Roads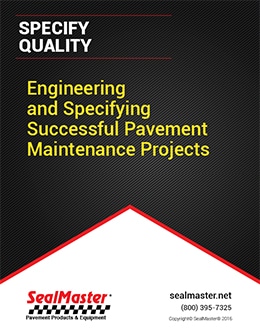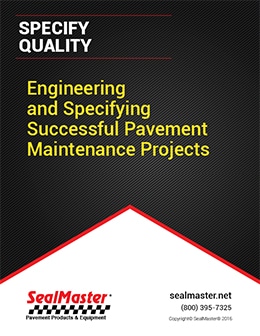 How to Specify Sealcoating Projects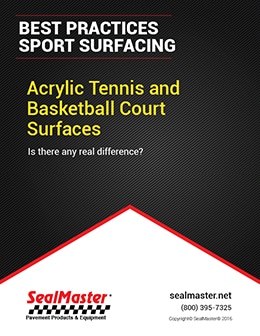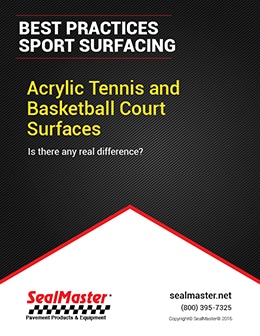 Acrylic Tennis and Basketball Courts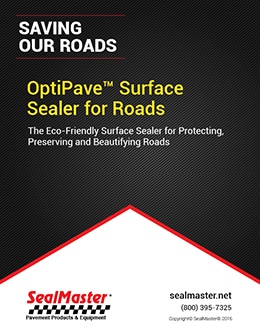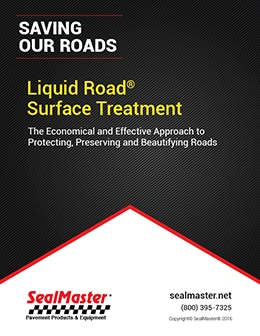 Liquid Road Surface Treatment for Roads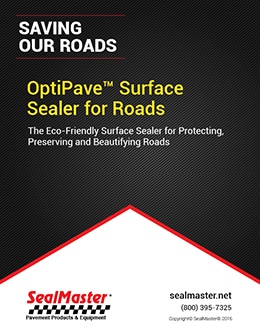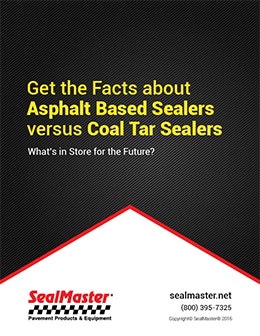 Asphalt vs. Coal Tar Pavement Sealer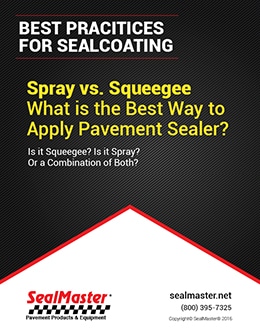 Spray vs. Squeegee Sealer Application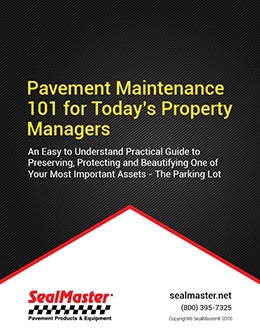 Pavement Maintenance Guide for Property Managers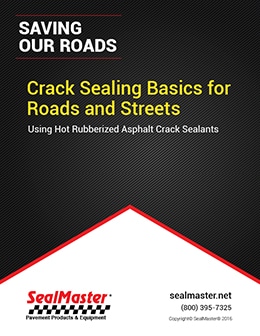 Hot Pour Crack Sealing Tutorial