Sealcoating Contractors Jackson, MS | Parking Lot Maintenance | Asphalt Repair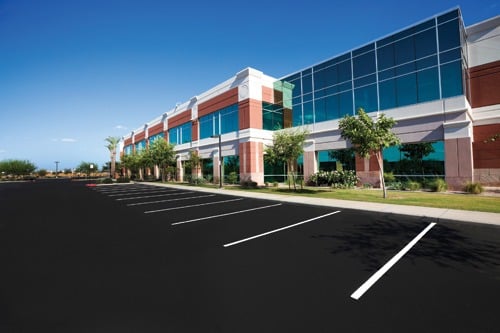 SealMaster / Jackson
The One-Stop-Source for Pavement Maintenance Products and Equipment
Pavement Maintenance Contractors save valuable time and money with everything under one roof including Parking Lot Sealer, Crack Filler, Asphalt Repair Products, Traffic Paints, Tennis Court Surfacing Products, Sealcoating and Crack Filling Equipment, tools, accessories and more.
Find a Sealcoating / Parking Lot Maintenance Contractor in Jackson and Vicinity
Schedule your FREE Pavement Inspection and Estimate for Asphalt Sealcoating, Crack Filling, Asphalt Repair and Striping
Our nationwide network of highly trained and experienced pavement professionals are available to provide on-site project recommendations as well as full application services to assure quality results at competitive prices on every project.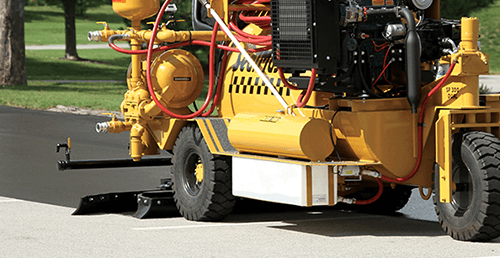 Contact SealMaster Jackson
Blacktop Maintenance and Repair in Jackson, Mississippi
Jackson, MS lies in a region prone to severe thunderstorms which can produce large hail, damaging winds, and heavy rain. This can be a detriment to valuable pavement. And, a property's value and function all begin outside starting with your pavement. Pavement maintenance is critical to property value by adding curb appeal and is important to the safety of visitors. A regularly scheduled pavement maintenance program to address cracks in pavement and to prevent or repair potholes should not be forgotten. Nothing communicates clean fresh curb appeal like a deep, black and rich finish of asphalt.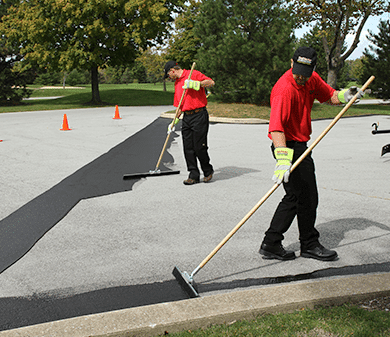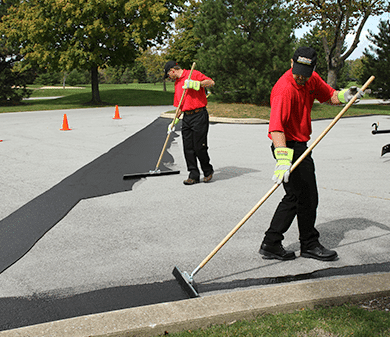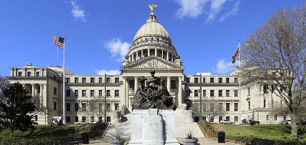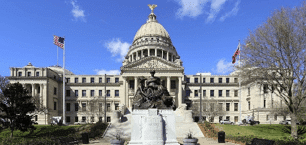 Regular maintenance is an example of responsible ownership. Asphalt pavement is mostly rock and/or stone and gravel, along with a binder. The rock, or aggregate, is held together with this binder known as asphalt cement. Maintaining this binder is essential in prolonging the deterioration of asphalt caused by the U.V. intensity like we see from the sun around 300 days a year; and the rain that can unsettle the sub-base. The Jackson area can see about 50 inches of rain per year.
SealMaster in Jackson is your local source for pavement maintenance and referrals for pavement maintenance contractors. SealMaster is fortunate to have the largest contractor referral network across the country. And here in Mississippi, it is no different.
SealMaster is the first choice of property owners and managers for pavement sealer, crack sealers, patching products, striping, concrete sealers and products for sports surfacing.
With an additional location in Pascagoula, SealMaster has lists of pavement maintenance professionals to meet and exceed your demands for protecting your paved assets throughout Mississippi. SealMaster can service property owners in Vicksburg to Meridian, Hattiesburg, and Gulfport as well as to the North in Tupelo and many places in between.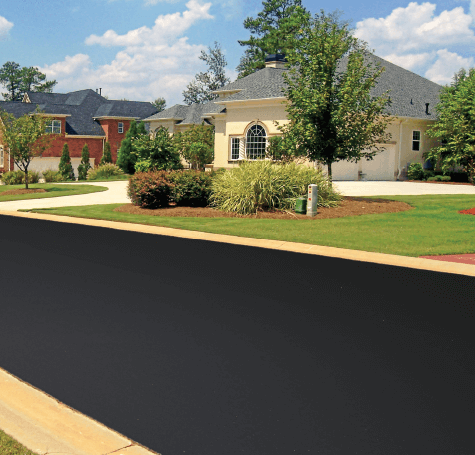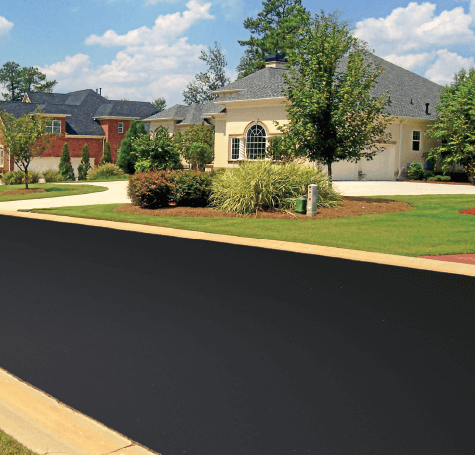 Find a Sealcoating Contractor Near You
SealMaster has the industry's largest network of pavement sealcoating professionals. Let us help you beautify, protect and preserve your parking lot, driveway or road.
CLICK HERE FOR FREE ESTIMATES IN:
For all other cities in Mississippi, click here.
SealMaster/Jackson
1124 Weems St.
Pearl, MS 39208
(601) 936-0080
Knowledge is power. Learn all there is to know about pavement maintenance in our information library.
Simply click on a white paper below to learn more!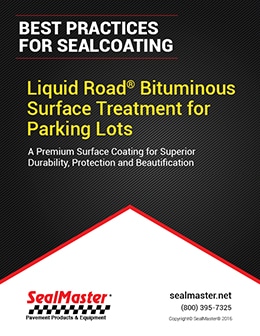 Liquid Road Bituminous Surface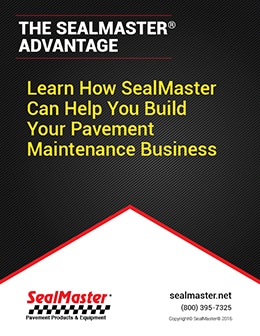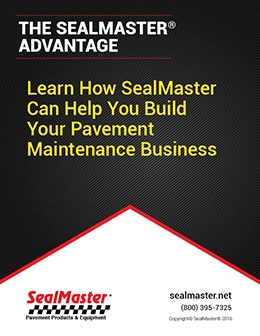 SealMaster Sealcoating Products and Equipment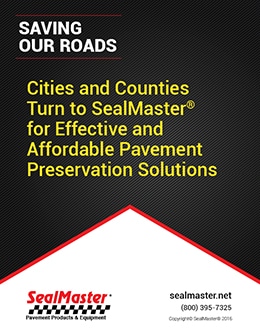 Pavement Preservation for Roads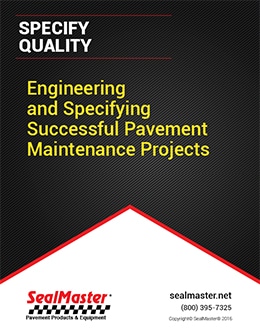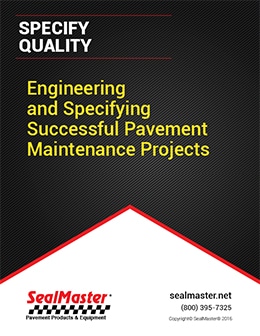 How to Specify Sealcoating Projects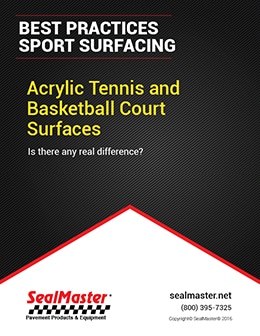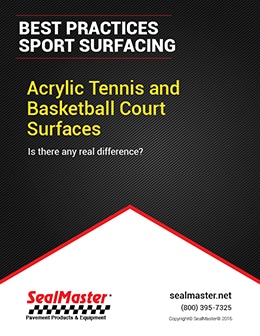 Acrylic Tennis and Basketball Courts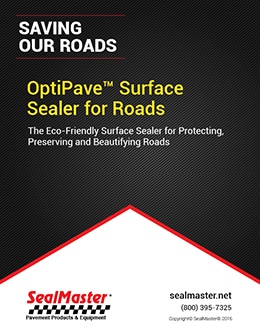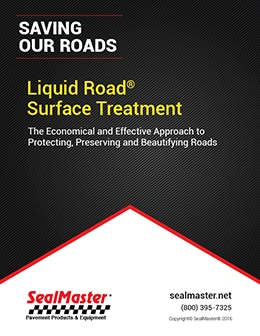 Liquid Road Surface Treatment for Roads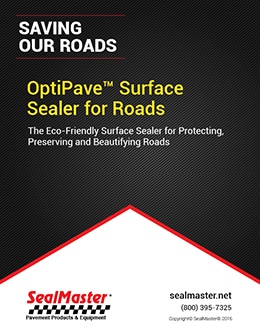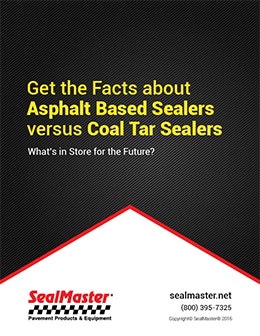 Asphalt vs. Coal Tar Pavement Sealer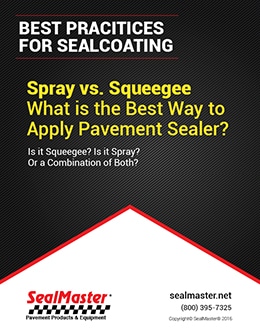 Spray vs. Squeegee Sealer Application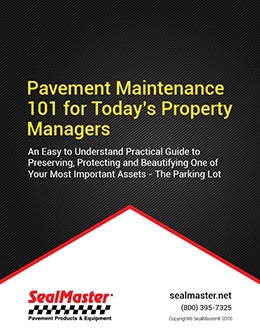 Pavement Maintenance Guide for Property Managers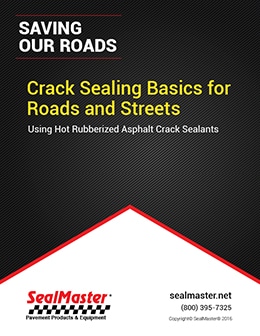 Hot Pour Crack Sealing Tutorial