Sealcoating Contractors Denver, CO | Parking Lot Maintenance | Asphalt Repair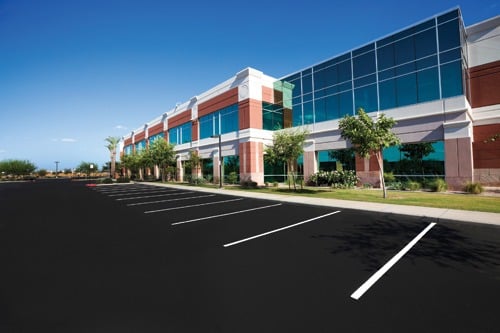 SealMaster / Denver
The One-Stop-Source for Pavement Maintenance Products and Equipment
Pavement Maintenance Contractors save valuable time and money with everything under one roof including Parking Lot Sealer, Crack Filler, Asphalt Repair Products, Traffic Paints, Tennis Court Surfacing Products, Sealcoating and Crack Filling Equipment, tools, accessories and more.
Find a Sealcoating / Parking Lot Maintenance Contractor in Denver and Vicinity
Schedule your FREE Pavement Inspection and Estimate for Asphalt Sealcoating, Crack Filling, Asphalt Repair and Striping
Our nationwide network of highly trained and experienced pavement professionals are available to provide on-site project recommendations as well as full application services to assure quality results at competitive prices on every project.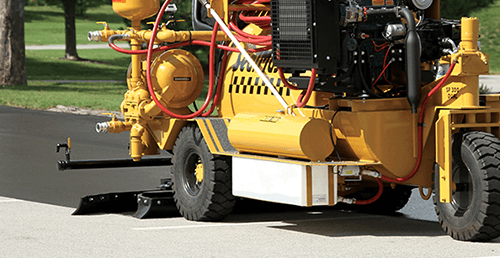 Contact SealMaster Denver
Protect, Beautify & Renew Asphalt Pavement
In the Mile High City and surrounding Greater Denver neighborhoods, we enjoy each of the year's four seasons. This cycle of weather presents issues to our paved assets as they are susceptible to deterioration with exposure to sun, water, ice and snow–and traffic. The binding properties of pavement begin to degrade from the moment it is installed and this continues throughout the pavement life cycle. Paved sport surfaces are vulnerable as well.
A scheduled program of pavement maintenance that includes sealcoating and crack filling will more than DOUBLE the life of our asphalt assets.
Sealcoating provides a rich, black "like new" appearance and provides a barrier to moisture intrusion as well as ultraviolet rays, chemicals, and salt. Crack filling with SealMaster hot rubberized or cold-applied crack filler prevents moisture intrusion into pavement and stops cracks from growing in size.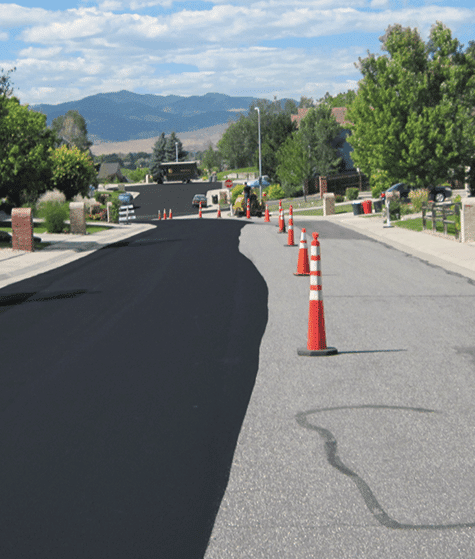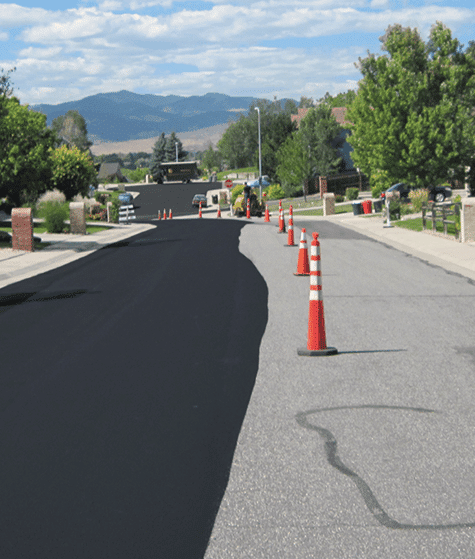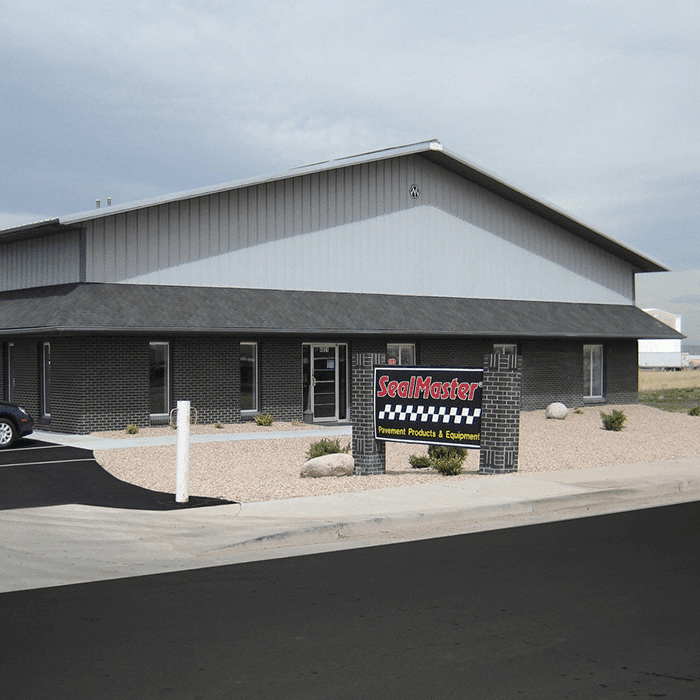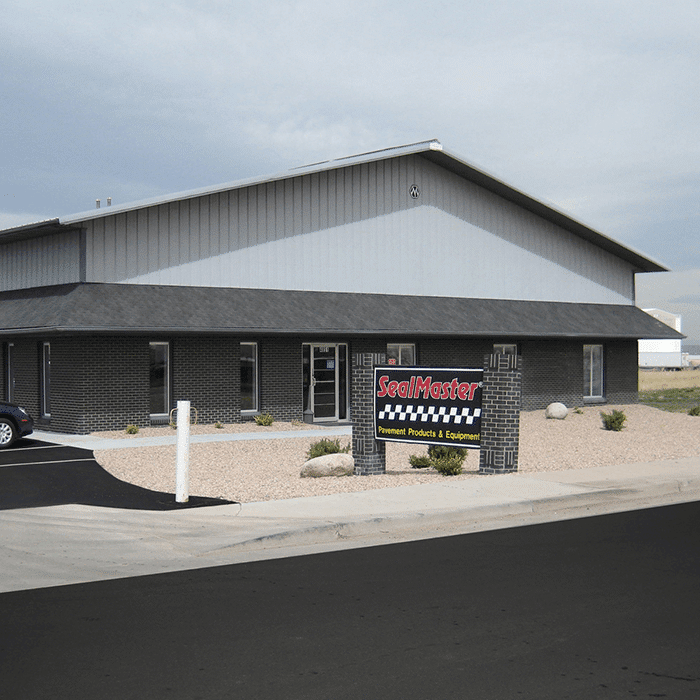 Residents of Denver and neighboring cities take pride in the appearance of their homes and businesses. SealMaster provides the best solutions for beautifying and protecting your asphalt pavement investment.
SealMaster partners with the largest network of professionally trained maintenance contractors to provide the best the pavement maintenance to the areas of Arvada, Aurora, Boulder, Brighton, Broomfield, Castle Rock, Centennial, Colorado Springs, Commerce City, Conifer, Denver, Elizabeth, Englewood, Evergreen, Firestone, Fort Collins, Franktown, Golden, Greeley, Greenwood Village, Highlands Ranch, Ken Caryl, Lafayette, Lakewood, Larkspur, Littleton, Lone Tree, Longmont, Louisville, Loveland, Monument, Morrison, Northglenn, Parker, Roxborough, Thornton, Westminster, and Wheat Ridge.
Find a Sealcoating Contractor Near You
SealMaster has the industry's largest network of pavement sealcoating professionals. Let us help you beautify, protect and preserve your parking lot, driveway or road.
CLICK HERE FOR FREE ESTIMATES IN:
Colorado Springs
Denver
Grand Junction
For all other cities in Colorado, click here.
SealMaster/Denver
4851 Forest Street
Commerce City, CO  80022
(303) 394-2220
(800) 732-5649
Knowledge is power. Learn all there is to know about pavement maintenance in our information library.
Simply click on a white paper below to learn more!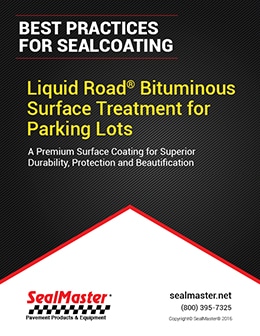 Liquid Road Bituminous Surface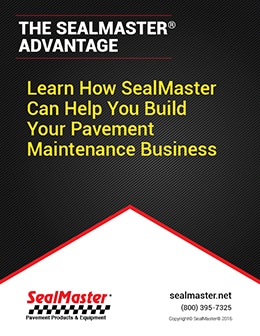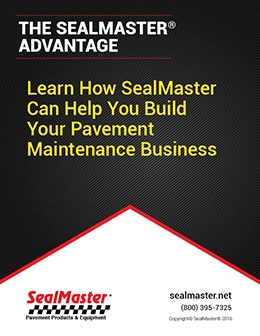 SealMaster Sealcoating Products and Equipment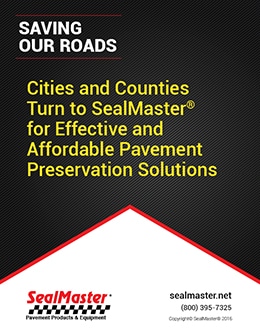 Pavement Preservation for Roads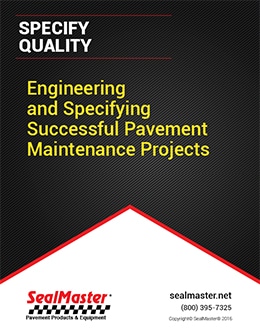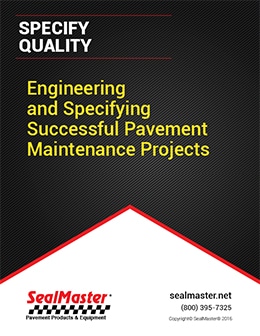 How to Specify Sealcoating Projects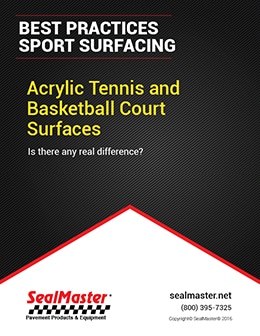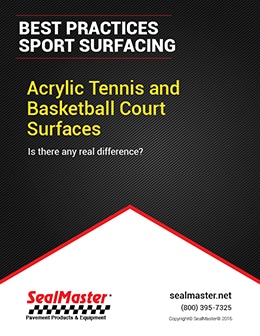 Acrylic Tennis and Basketball Courts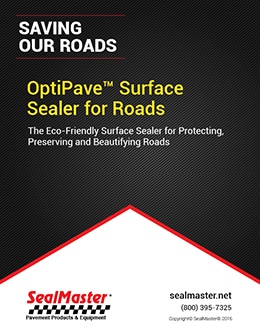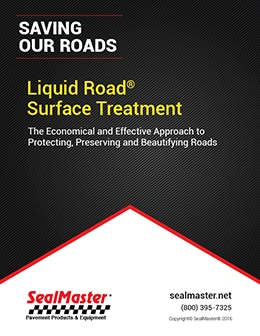 Liquid Road Surface Treatment for Roads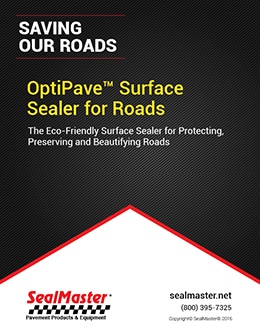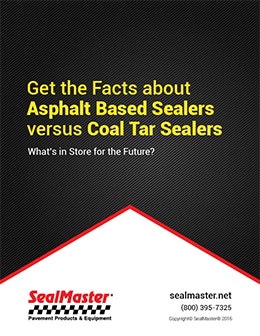 Asphalt vs. Coal Tar Pavement Sealer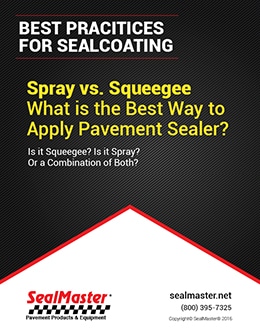 Spray vs. Squeegee Sealer Application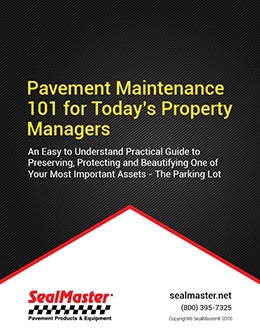 Pavement Maintenance Guide for Property Managers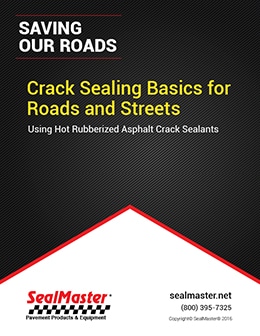 Hot Pour Crack Sealing Tutorial