Blowers | Leaf Blowers | Parking Lot Blowers | Walk Behind Blowers
SealMaster is your nationwide source for quality Line Striping Equipment, Road Marking Equipment and Paint Stripers. SealMaster offers a wide variety of Line Striping Machines to meet both performance and budgetary requirements. Line Striping Machines are available for traffic markings on roads, parking lots and sports fields.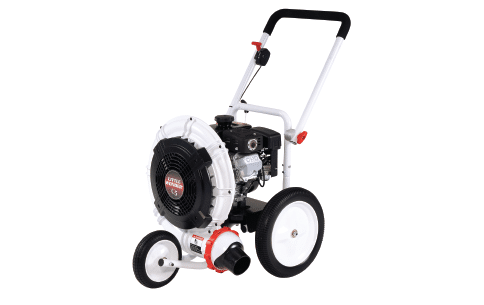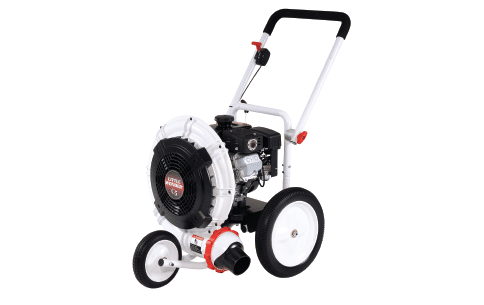 Features
Large flat-free wheels
Adjustable Aim-rite nozzle
Padded fold-down handle
Steel front-wheel mounting bracket
Subaru SP170 engine
Lightweight and more powerful than backpack blowers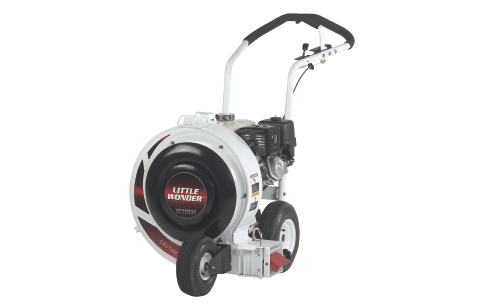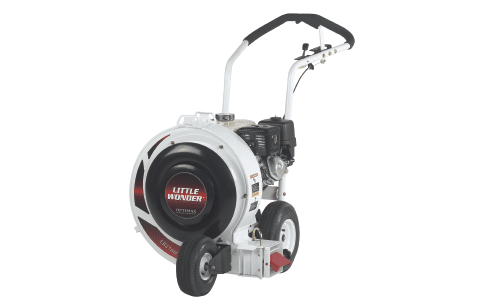 Optimax Blower
Available in several engine options
Features
All steel housing and fans.
Tougher handles, new transport bracket, integrated front discharge.
5-year warranty.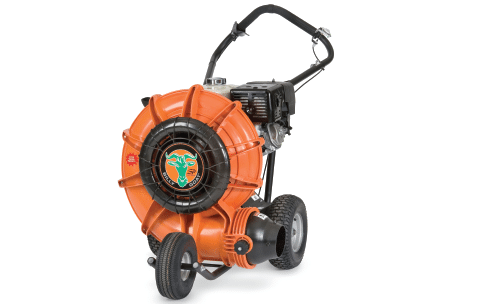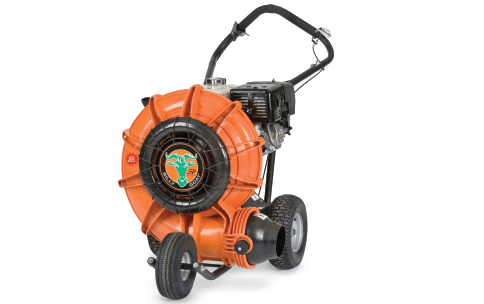 Force Blower
Special Design for maximum air movement and minimal noise levels
Features
Available with several engine options.
New 6 H.P. features commercial duty engine and weighs only 78 lbs. with gas and oil added.