Road and Street Maintenance
For more than 40 years, SealMaster has been an industry leader in Road and Street Maintenance and Repair with innovative road surface treatments, quality road repair products and equipment and leading road crack filling technologies. Road maintenance and repair professionals turn to SealMaster for quality road surfacing products, road crack filling products and equipment, traffic paints and road marking paints and road maintenance equipment. SealMaster has become the number one choice among street superintendents for road and street maintenance products and equipment.
Road and Street Repair
SealMaster is dedicated to providing innovative premium quality road and street repair products including hot rubberized road crack filling and sealing products, road crack filling equipment, pot hole patching materials, traffic paints and more. SealMaster Road Maintenance products and equipment are available at SealMaster locations nationwide as well as in over 50 countries around the globe.
Pavement Preservation
A scheduled program of Road and Street Maintenance and Repair that includes crack filling roads, pot hole repair and road surface treatments such as Liquid Road, AsPen and OptiPave will dramatically extend the service life of roads and streets. Pavement Preservation is the key to preserving and protecting roads and streets while conserving taxpayer dollars. SealMaster is dedicated to assisting you with your Pavement Preservation Program.
Pavement Preservation for Roads and Streets
Pavement maintenance savvy cities and counties turn to SealMaster for effective and affordable asphalt road surface coatings and asphalt crack filling technologies to extend the life of their asphalt roads.
You'll Learn:
• Why asphalt deteriorates
• The importance of a scheduled pavement preservation program
• Why SealMaster road sealants are the smart choice for your pavement preservation needs
• How crack filling can greatly extend pavement life
Simply click on a white paper below to learn more!
Want to learn more about SealMaster Pavement Preservation Products and Services?
Simply fill out and submit form and a SealMaster Representative will contact you
Or simply call 1-800-395-7325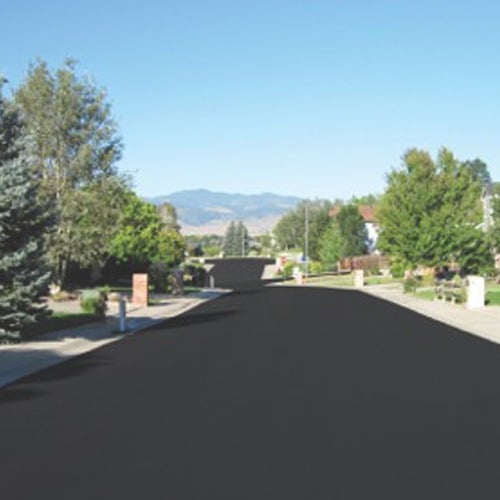 Liquid Road Surface Treatment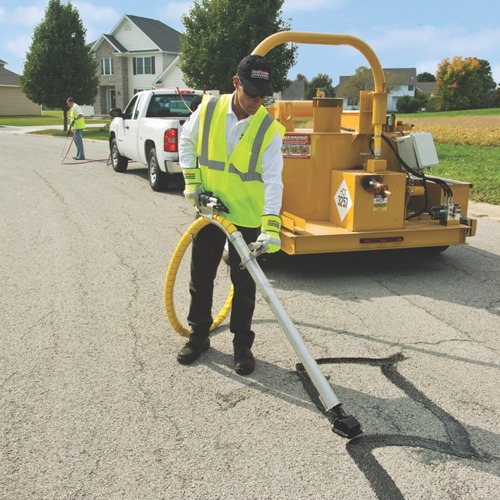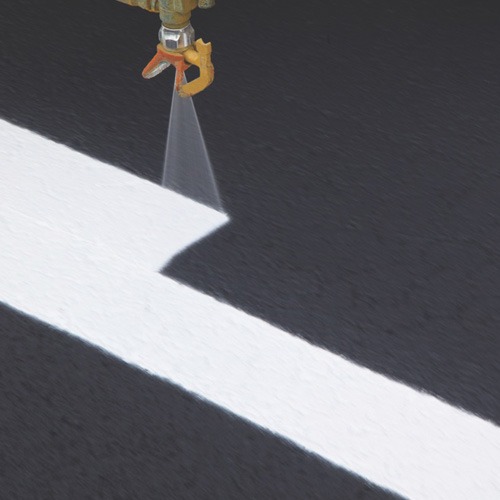 Liquid Thermoplastic Traffic Paint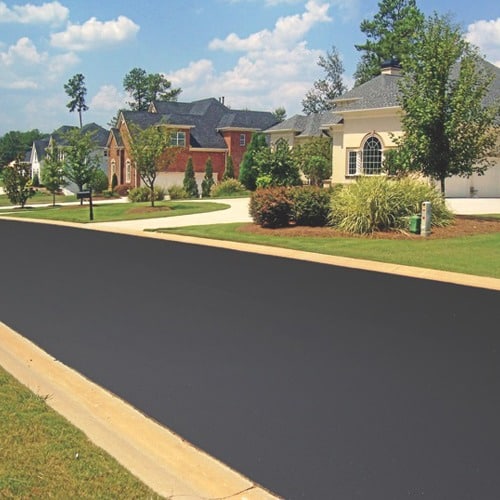 AsPen Road Surface Sealer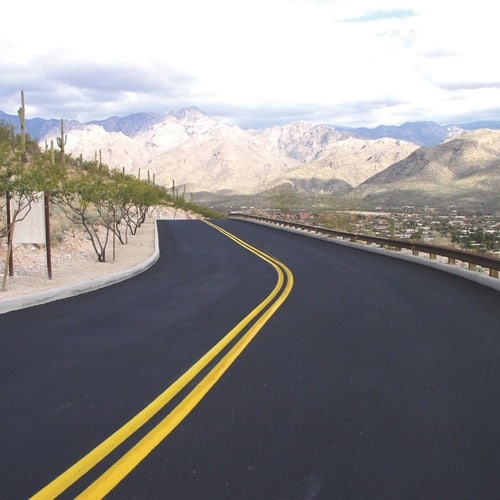 OptiPave Asphalt Road Treatment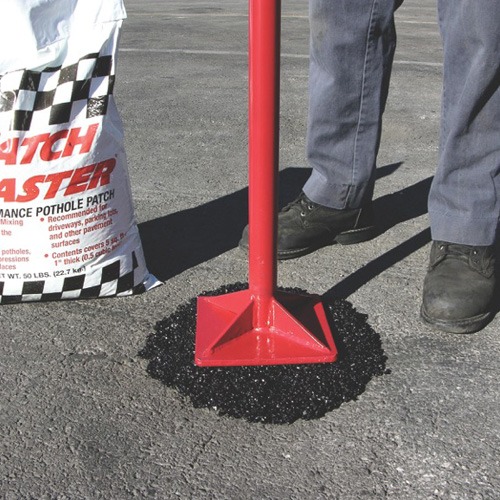 PatchMaster Pot Hole Patch