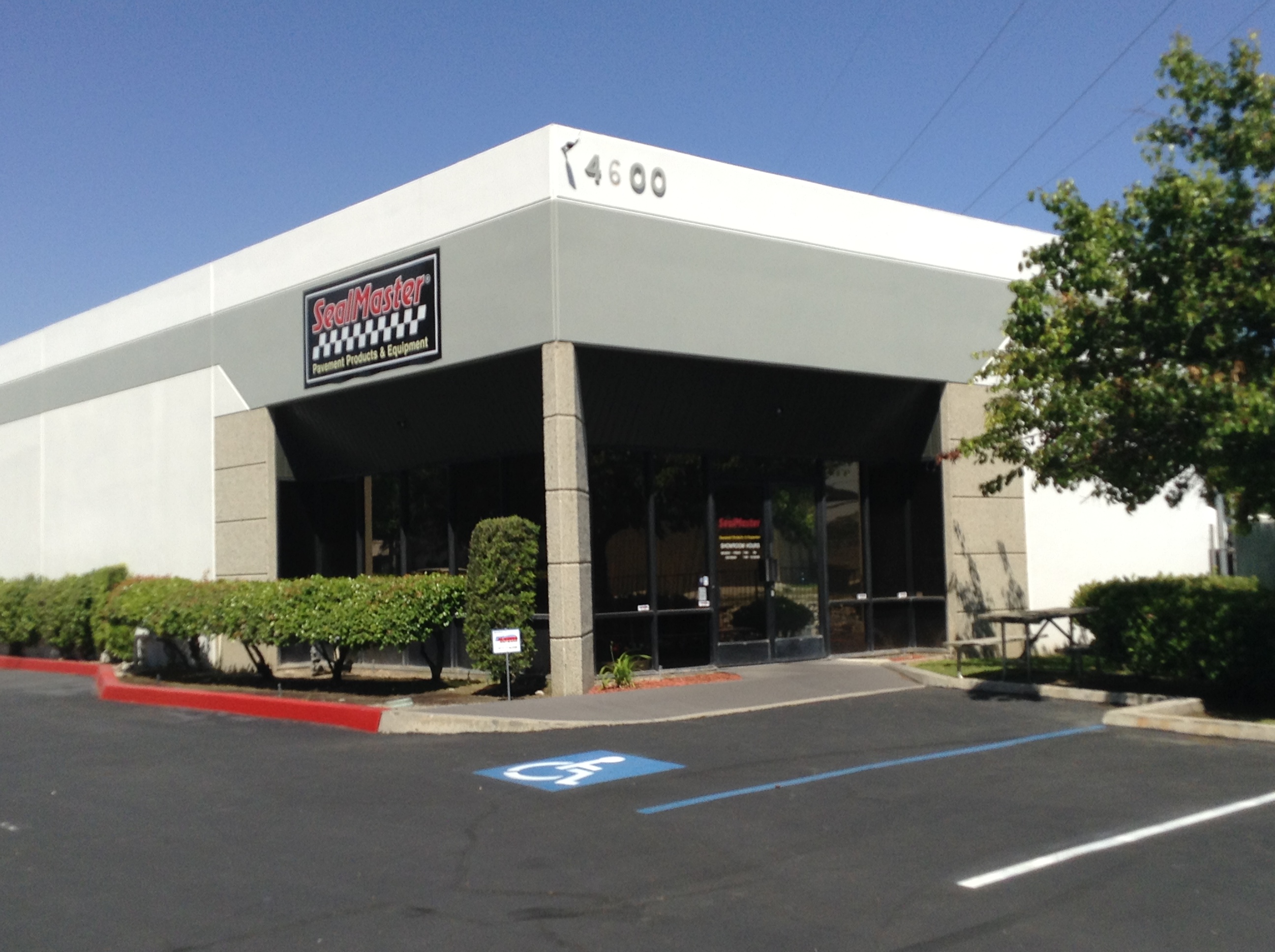 Turn-key Business Opportunity with an Industry Leading Brand
Active Southern California SealMaster Franchise – Proven, Profitable Business Model
SealMaster is an industry-leading brand and one of the world's largest pavement maintenance material and equipment suppliers.
SealMaster/Los Angeles is a turn-key franchise opportunity that includes a manufacturing plant among six retail sales and distribution centers in a large Southern California territory.
The owner will manufacture pavement sealer and distribute a complete line of pavement maintenance materials, equipment and supplies to the multi-billion dollar pavement maintenance industry. The market comprises those charged with maintaining and preserving parking lots, roads, airports, bike paths, tennis courts and other paved surfaces that require routine maintenance and preservation. Customers include contractors, public and private sector property and facilities managers, municipalities, architects and engineers, among others. This franchise territory provides exceptional growth potential for the owner of this business.
No industry experience required. Training provided.
For More Information on the SealMaster/Los Angeles Facility,
Call 1-800-341-7325 Today!
$1,500,000
Retail Locations Include:
• Baldwin Park (also site of manufacturing plant)
• Orange
• San Bernardino
• San Diego
• San Marcos
• Sun Valley
"I made it my mission to own a SealMaster franchise after I joined the company as an employee 16 years ago and watched franchisees grow and become very financially successful. I knew I could do it, too, and I couldn't be more excited for my career and family's future."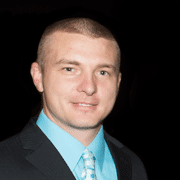 Chad Sayler – SealMaster Franchise Owner
---
"Given the investment, I can't imagine any other franchise with the income potential SealMaster offers. Our territories are huge. We just keep growing and growing and to me, the market is limitless."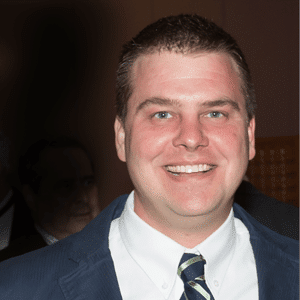 Jake Bernath – SealMaster Franchise Owner
---
"With my SealMaster franchise, my net worth and income have grown heartily and consistently, in spite of the worst downturn in the economy I've ever experienced."

Mike Bashir – SealMaster Franchise Owner
---
"I bought my SealMaster franchise 17 years ago and if I had to do it all over again, I would do it in a heartbeat. It was the best business decision I ever made."

Dave Musgrove – SealMaster Franchise Owner
---
"The SealMaster franchise is not only a nice income generator, it's a great capital asset and wealth builder. The SealMaster franchise has been the best investment in my life. It has allowed me a lifestyle beyond my hopes and dreams."

Bob Krebs – SealMaster Franchise Owner